Gallery
Innovations validated can be game changers in reducing energy consumption and greenhouse gas emissions.
Technology Verticals
FLCTD conducts Innovation Challenges in SIX technology verticals to identify promising low carbon technologies.
Building the Low Carbon Technology Innovation Eco-System
FLCTD has engaged stakholders to help in identification, validation, and commercialization of innovative low carbon technologies to strengthen the innovation eco-system.
Industry
Identification of technology demonstration sites.
Monitoring and Verification.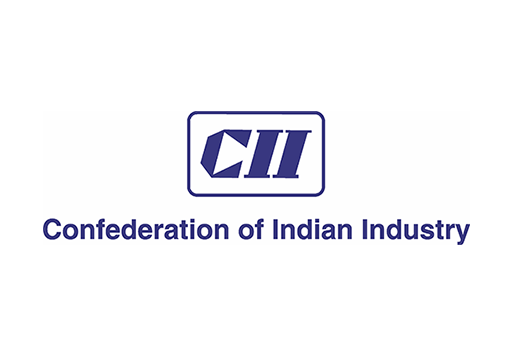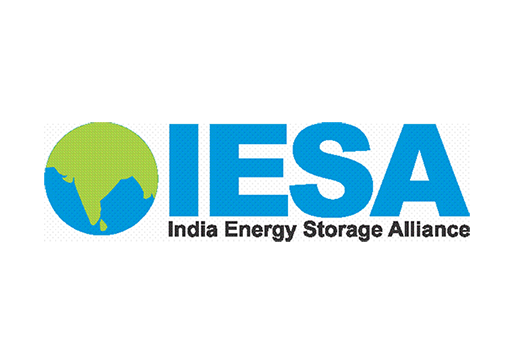 Innovators
Grant Support for Technology validation and demonstration.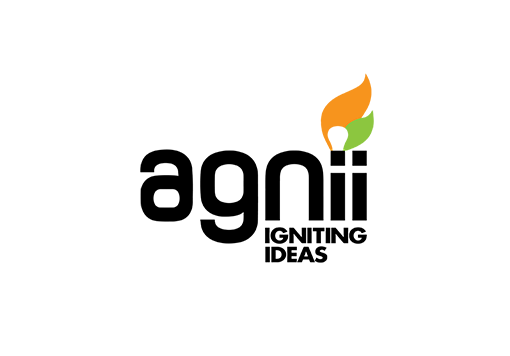 Tech Institutes, R&D Labs, Incubators/TBIs
FLCTD Accelerator Programme.
Policy Makers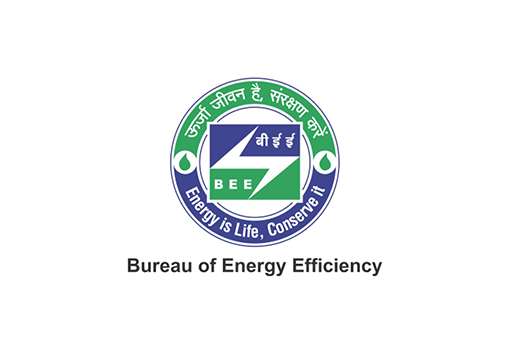 Technology Expert
Defining Innovation Challenge.
Selection of Winners.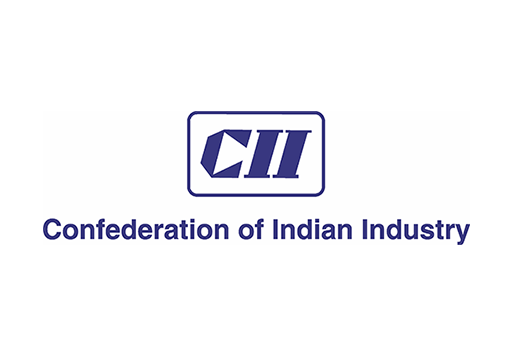 Financial Institution
Financial Due diligence of winners.
Accessing scale up opportunities.
Fund raising support.